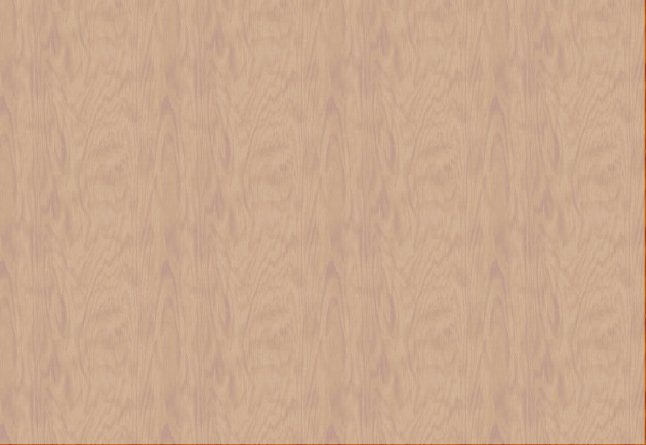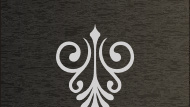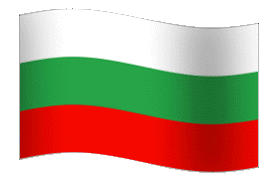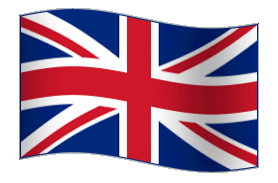 © 2005-2009 "Web&SOUL" ООД. Всички права запазени. - Авторски права и ограничение на отговорността - Конфиденциалност - Общи условия - Уеб дизайн и програмиране: Web&SOUL
Hotel
"The Castle"


Located in Samokov, it provides you the best choice for rest and sport


Calmness, silence, pure air, in the city, 10 кm away from Borovec, at the foot of the Rila Mountains, combine with individual stile, pleasant home atmosphere and profеssional service. You will find this in hotel "The Castle".